The 
instantly safe

Difference
WHO WE ARE
Instantly Safe is a local company in Nampa dedicated in ensuring homes are secure and families are well protected. Our vision is to provide everyone with an easy to use, life changing alarm system. We install smarter and affordable security systems that simplify your life and save you money.
Our commitment to our customers is our hallmark. We are committed and devoted to customer satisfaction. As a Nampa alarm company we emphasize our high quality service, products, and continuous client engagement.
At Instantly Safe, we are focused on being a true local company and believe that it is essential to our customers that we provide quick and reliable service in the Treasure Valley.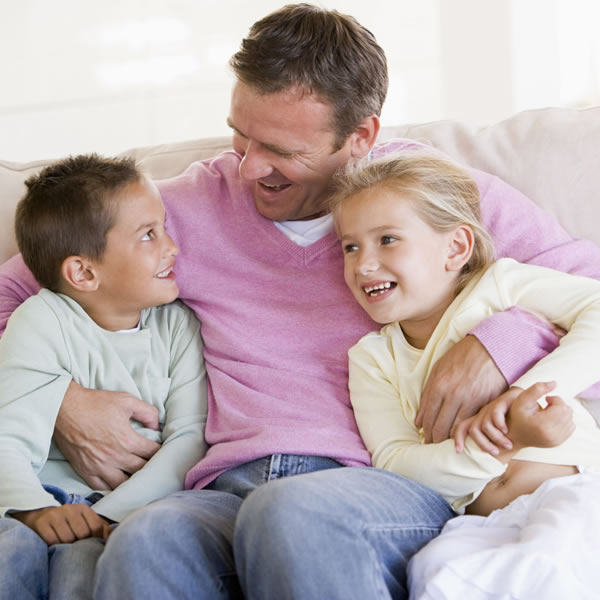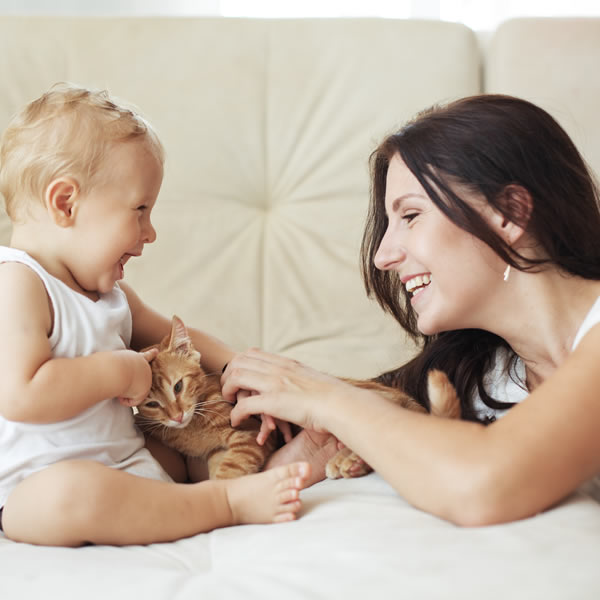 WHERE WE CAME FROM
Instantly Safe was organized and created in 2011 by an alarm technician who helped lead several alarm companies to success through training, management, and superior customer service.
The CEO of Instantly Safe has installed more than 3,000 alarm systems, and was handpicked to perform beta testing on today's main stream alarm systems. His operational skills have helped other companies rise to the top and he wishes to do the same with Instantly Safe in Nampa.