Instant control:

Automation
Your smooth & clean home access solution.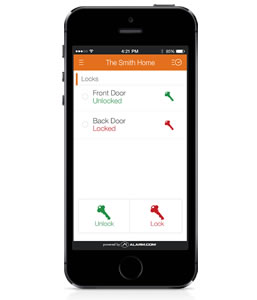 Instant access with smart features.
Remotely control and adjust your door locks
You no longer need to hide a key, leave a door unlocked, or rush across town to meet a repairman. Easily view and adjust your door lock directly from your smart phone.
24/7 Real Time HD camera feed
Our HD indoor cameras allow you to check in on your home when you're away. Or, if there is an outdoor concern – check out our night-vision infrared outdoor cameras.
We make it easy
With notifications and scheduling we make it easy. Savor in knowing the system is already programmed and scheduled. At Instantly Safe we take care of you.
Be in control – Stay safe
With our mobile app and 24/7 monitoring your family can stay in control. Be prepared in the event there is any increased activity on your property.
Your home automation system will ensure peace of mind!
Home automation gives you full control of your home when you're on vacation or at work. We know that each family is unique, so you can expect us to be committed to get you the best customized automation system for your family.
View & control your locks
from anywhere
Our automatic door locks are a great step in keeping your family safe. Home automation from Instantly Safe allows you to remotely verify your locks status. This allows your family easy access to your home while keeping unwanted guests out. Safely continue with your daily routine and never have to use your house key again.
24/7 monitoring.
We have you covered… Always!
Having your alarm system monitored is the most important part. All of our alarm systems come with 24/7 monitoring. Professional, on time, and reliable.
Our goal at Instantly Safe is to protect and prevent any type of home intrusion. By scheduling an appointment with one of our security technicians they will install, secure, and help you learn how to use your alarm system.
"Wow, I was really impressed at the speed I was notified when my alarm system went off. I am glad I can work with and trust a local company in Nampa."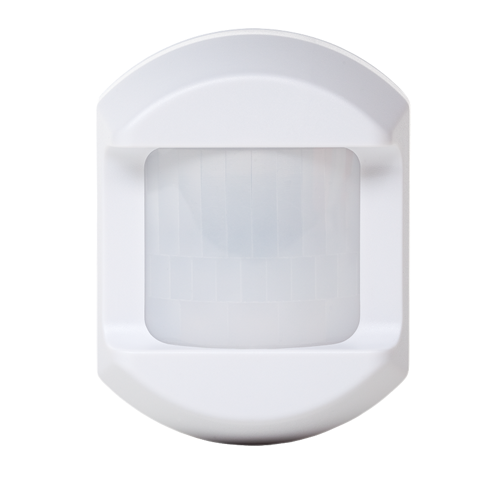 Included
 24/7 Burglary & Theft Monitoring
 Easy-To-Use Touchscreen Control Panel
 Fire, Smoke, and Heat Monitoring
 $1,500 in FREE equipment
 Remote Web & Mobile Access/Control
 Remote Arm & Disarm
 Email and Text Notifications
Optional
 Carbon Monoxide Monitoring
 Flood & Freeze Detection
 Personal Emergency Device
 Lighting Control
 HVAC Control
 Automated Door Locks
 Remote Real-Time Video