Brand new, all in one
GC3 in Nampa, Idaho
What is the GC3
Instantly Safe in Nampa, Idaho is now installing the brand new, just released, all in one home security and automation control panel, the GC3. This control panel has a 7" diagonal color touch screen and is even easier to use than its predecessor. This keypad is all in one, able to control your home security system and automation services. It also can communicate via cell towers; can provide two voice communication and all without an active phone line. The ease of use of this system, communication reliability, combined with the big screen (making it easy to read), makes this the best premium alarm keypad in homes.
Installation
The installation of the GC3 is one of the best parts. At Instantly Safe we offer the best experience possible, and know that you don't want a bunch of wires and holes throughout your home. We install and mount the keypad on an interior wall inside your home, and that is just what you will see, only the keypad. No wires or holes. The GC3 is also compatible with wireless security sensors and devices. This is a huge! Especially if you have a shop or an exterior garage that needs protection. Having Instantly Safe install your home security system ensures an aesthetically pleasing installation and a smooth transition into the best premium alarm keypad.
Security
The GC3 is a premium alarm keypad. All color, a huge 7" touch screen, and wireless sensors. The keypad acts as a hub for the rest of your home, if one of your alarm sensors trigger an 85 dB internal piezo alarm sounder will alert you and your family of the intrusion. The GC3 also can connect via cell tower to communicate with a monitoring company to alert the authorities. The GC3 is updated, faster, and easier. Get access to 100 wireless zones, 4 keypads, 32 keyfobs, an external siren output and 100 user codes.
Contact Us
We go the extra mile and take pride in offering service after the initial installation. So if you have any questions or concerns feel free to contact us at 208-696-1832 right here in Nampa.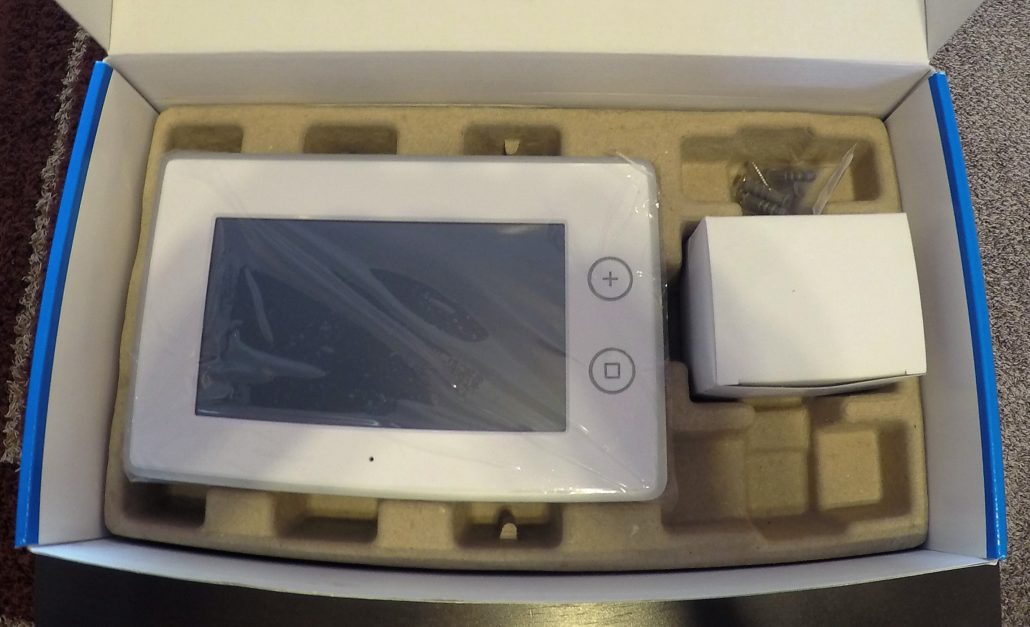 Monitor & have confidence in your
home… knowing you're never too far away.
 Receive real time alarm activity notifications
Keep your family connected. You and your family will be notified if there is any alarm activity in your home.
 Arm & Disarm your system from anywhere
Whether you're leaving for vacation or just left the house for work. It only takes a few touches and you can arm your system or check the status right from your phone.
 Schedules and automatic reminders
Instantly get reminded if you forgot to arm your alarm system. Or just as easily set a schedule so you never forget to protect your home.
 Stay in the know
If you want to stay in the know, you can even customize non-alarm events to send you a text any time a specific trigger happens.
Instantly Safe can customize your Nampa, home security system!
You can be sure you're working with a local company and your alarm system from Instantly Safe will be user friendly. You can count on us, with confidence, to protect your family.
24/7 monitoring.
We have you covered…Always!
We want you to know that at Instantly Safe we take fire protection very seriously. We know how dangerous and serious a house fire can be to you and your family.
This is why, with every Instantly Safe security system we include a 24/7 monitored smoke & heat detector. These not only make an audible sound to alert who is home but also contact the proper authorities. We are part of the community in Nampa, Idaho and plan to keep it safe.
"Thank you for installing our smoke detector. We have always been worried about an accidental house fire."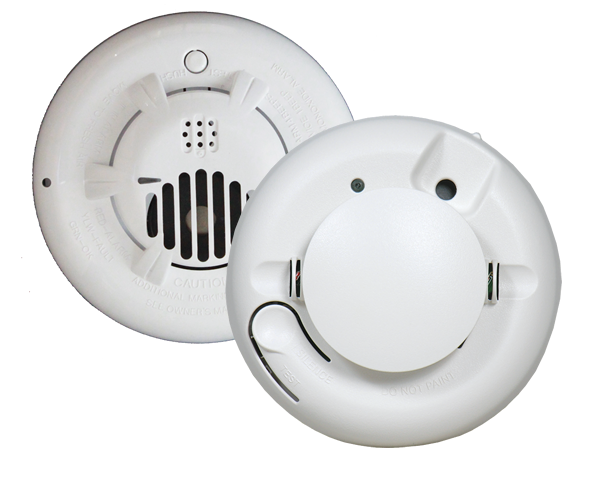 Included
 24/7 Burglary & Theft Monitoring
 Easy-To-Use Touchscreen Control Panel
 Fire, Smoke, and Heat Monitoring
 $1,500 in FREE equipment
 Remote Web & Mobile Access/Control
 Remote Arm & Disarm
 Email and Text Notifications
Optional
 Carbon Monoxide Monitoring
 Flood & Freeze Detection
 Personal Emergency Device
 Lighting Control
 HVAC Control
 Automated Door Locks
 Remote Real-Time Video