WHAT WE DO
At Instantly Safe we install state of the art smart phone compatible security systems. Our goal is to make sure every home is protected and our customers get peace of mind. The team at Instantly Safe understands the utmost importance of honesty and work ethic to ensure our alarm systems and customers are taken care of. We are a local home security provider, and have opportunities for Nampa security careers. The professionals we hire are trained and licensed.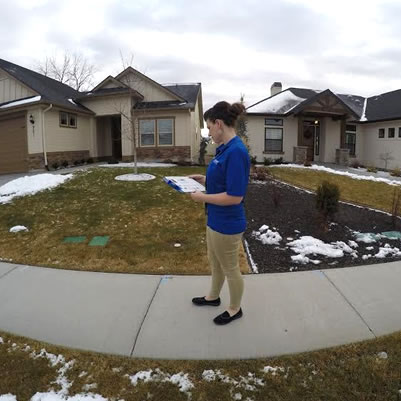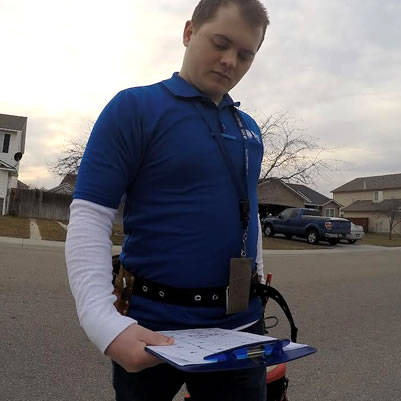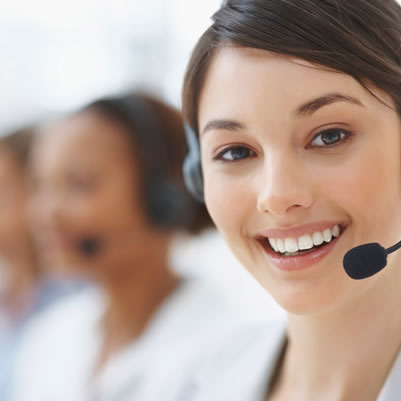 OPPORTUNITY
At Instantly Safe we welcome all levels of experience who have great work ethic, honest, loyal and a commitment to customers. We ensure proper training and licensing – including a fingerprint and background check. We are looking for sales representatives, technicians, managers, contract administration, internal support, customer service and data entry. We want to see you succeed and look forward to hearing from you.
INTERESTED IN LEARNING MORE?
Let us know if you're interested in learning more about what opportunities are available at Instantly Safe. With jobs ranging from customer service to sales, and with a ever growing customer base, we're frequently looking for new talent.