Verify Your Representative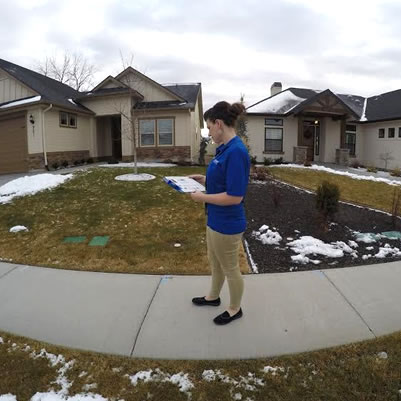 Sales Representatives
Instantly Safe representatives are licensed and local in Nampa. They are dedicated and will ensure you get the best security for your home.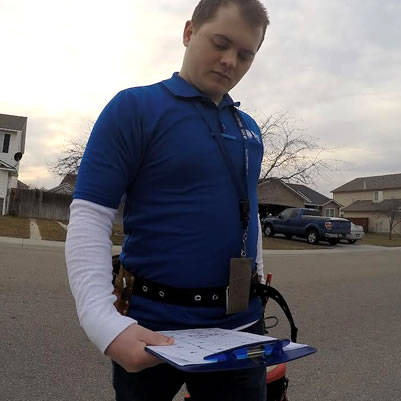 Security Technician
Instantly Safe security technicians are qualified, competent and reliable. They are able to install your alarm system and help you learn how to use it.
What to Look for
When someone in uniform is in your neighborhood and you don't know them you want to know if they are legally representing an official company. To help you figure out if they are Instantly Safe representatives are impostors you can enter an ID badge number and know right away who they are.
Here is a list to confirm your working with a verified Instantly Safe representative:
Instantly Safe badge
Instantly Safe uniform
Sometimes company vehicle
If they don't have an ID number, they don't work for Instantly Safe.
Call (208) 696-1832 to verify your rep by phone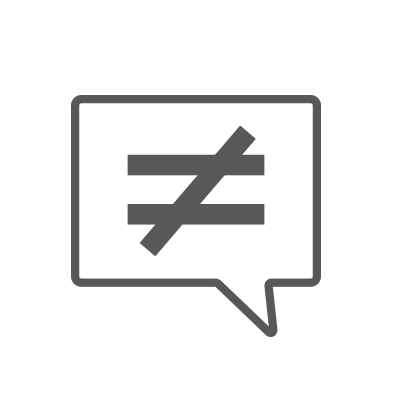 Instantly Safe reps will NEVER say any of these things
Instantly Safe has gone bankrupt," or "Instantly Safe has been bought out."
These statements are false. Instantly Safe has been in business for 5 years providing excellent products and is in a great financial condition.
I'm from the equipment manufacturer for Instantly Safe, and I am here to upgrade your system.
Instantly Safe is an authorized dealer for 2GIG products. We would never send someone from a manufacturer to inspect or upgrade your alarm system.
A representative from Instantly Safe contacted us and we're here to follow up.
Instantly Safe representatives will call you from time to time to make sure everything is going well, and they will always wear an Instantly Safe uniform along with an ID badge.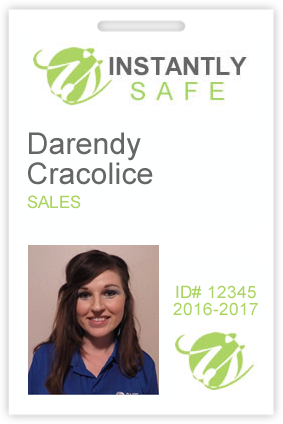 Why do we sell our products and services going to door to door? It gives us an opportunity to meet directly with our customers and get a sense of what works best for them. We know that every home and family is unique and going door to door allows us to get the right system for your home.
Instantly Safe is completely committed and devoted to customer satisfaction – as a Nampa alarm company we emphasis our high quality service, product and continuous client engagement. We value our customers and we will go the extra mile to make sure they are well taken care of.