Security System Supplier in Mountain Home, Idaho
If you're reading this page, then you probably live or work in Mountain Home, and you want to know more about home security systems in Mountain Home ID.
At Instantly Safe we understand your concerns for yourself and your family, and whether it's making sure your home is safe and secure when you're not there, or the comfort and security of knowing that you have the finest intruder alerts available, then we're here to help!
Monitor your home from your mobile device; watch in real time as our night-vision cameras keep an eye on things for you; control lights and heating from wherever you are in the world with a simple app on your phone or tablet; these are just some of the features that we can install for you, ensuring real peace of mind.
So why should you consider Instantly Safe as your Mountain Home security company?
Well, for one thing we're fully licensed and authorized to operate in Mountain Home, and we know and understand the special requirements a community like Mountain Home might have, with families often left alone while military personnel are deployed in the course of duty.
We also understand that when you want a security system, you want it installed as fast as possible, so we offer same-day installation, giving you peace of mind without any delay.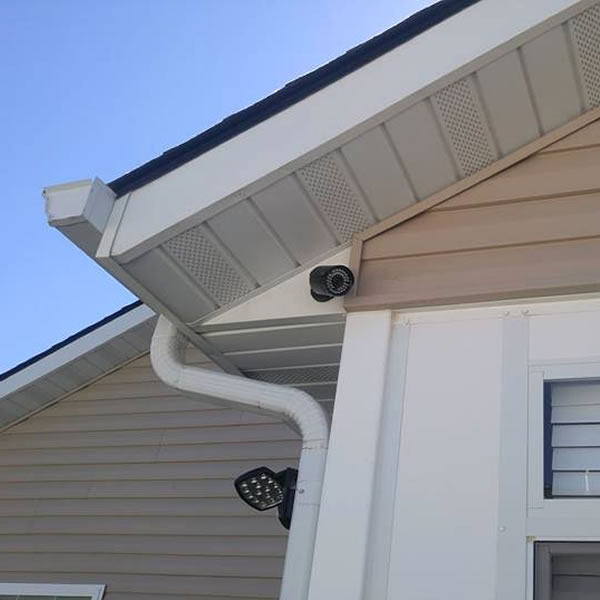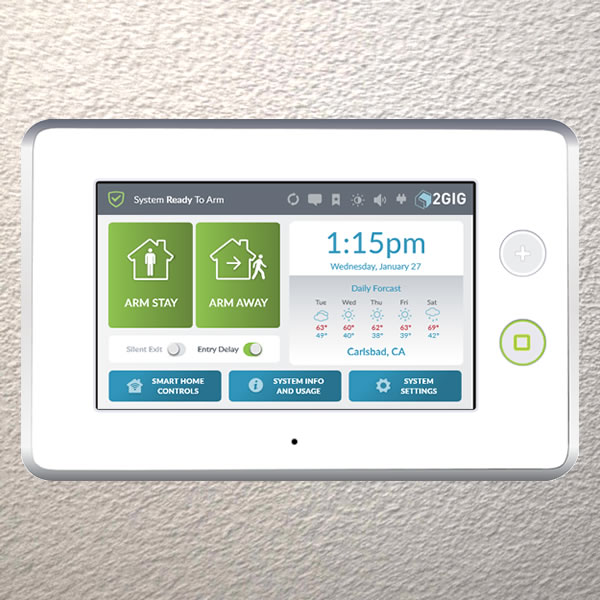 Home Security Systems
Our security systems come with a one year guarantee, and as we're local to Mountain Home, we can be right there in the unlikely event that there should be a malfunction or problem, so wherever you are in the world you can be secure in the knowledge that your home is secure and your family is in good hands.
We are a Mountain Home security company and install some of the finest security products available, so you may even find that your insurance company will discount your premiums when you tell them you're protected by Instantly Safe.
But the thing that makes Instantly Safe unique is our commitment to you: our customers and our community. It's as important to us as it is to you that Mountain Home is a safe and happy place to live and work, so we will go to any lengths to make sure you're confident that the security and home systems you choose work properly, and are monitored 24/7, throughout the year, year after year. Our commitment to our customers is our hallmark, and it's something we are really proud of. Our customers know that they can rely on us to be there when we say we will, and that we'll carry out whatever work is required quickly, efficiently and without fuss.
So if Mountain Home is your home, and you are looking for added security or home automation, then come and talk to us, or use the contact form and we'll get in touch with you.