Security System Supplier in Nampa, Idaho
For the best state of the art alarm system installation – there is no need to look further. We are a home security system & alarm company in Nampa, ID that is dedicated to ensuring that your home or business is completely safe & secure. We offer free quotes and same day installations to anyone in Nampa.
We only use high quality, modern, security technology that is user friendly and easy to use. This allows our customers to use their smart phone to arm or disarm the alarm system from any locality in Nampa and beyond. If you forget to arm your security system before you leave, no problem.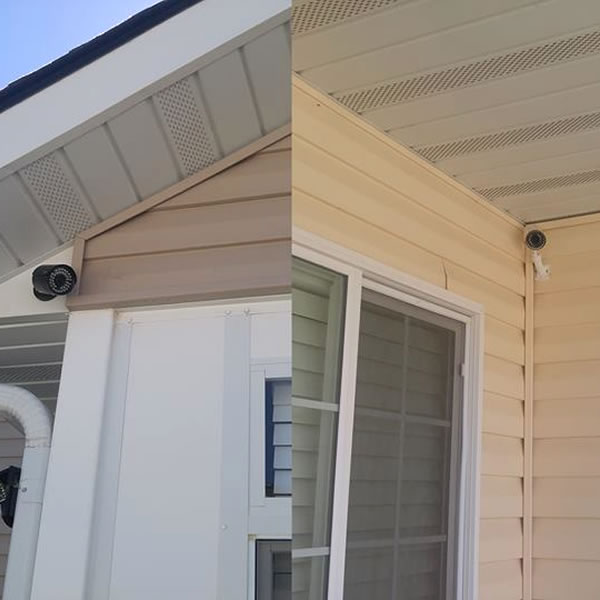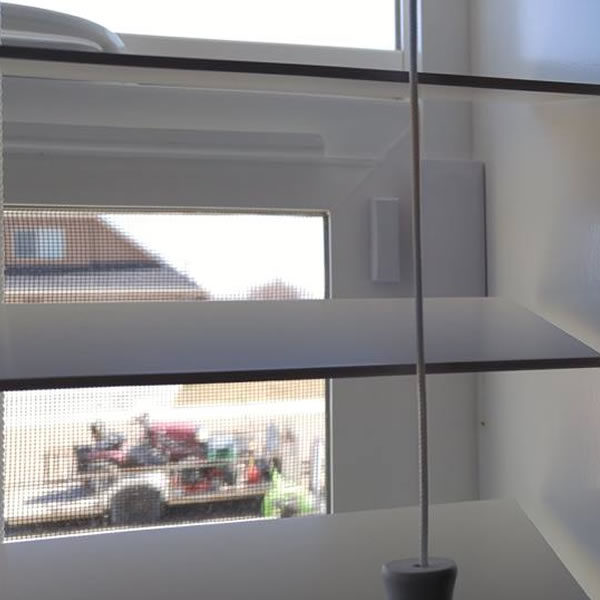 Same Day Installation
Our company is compromised of high qualified, competent and reliable technicians that are able to install the alarm system the same day you request it. This facilitates the transition while avoiding inconveniences that may result from an elongated installation.
Instantly Safe is completely committed and devoted to customer satisfaction – as a Nampa alarm company we emphasis our high quality service, product and continuous client engagement.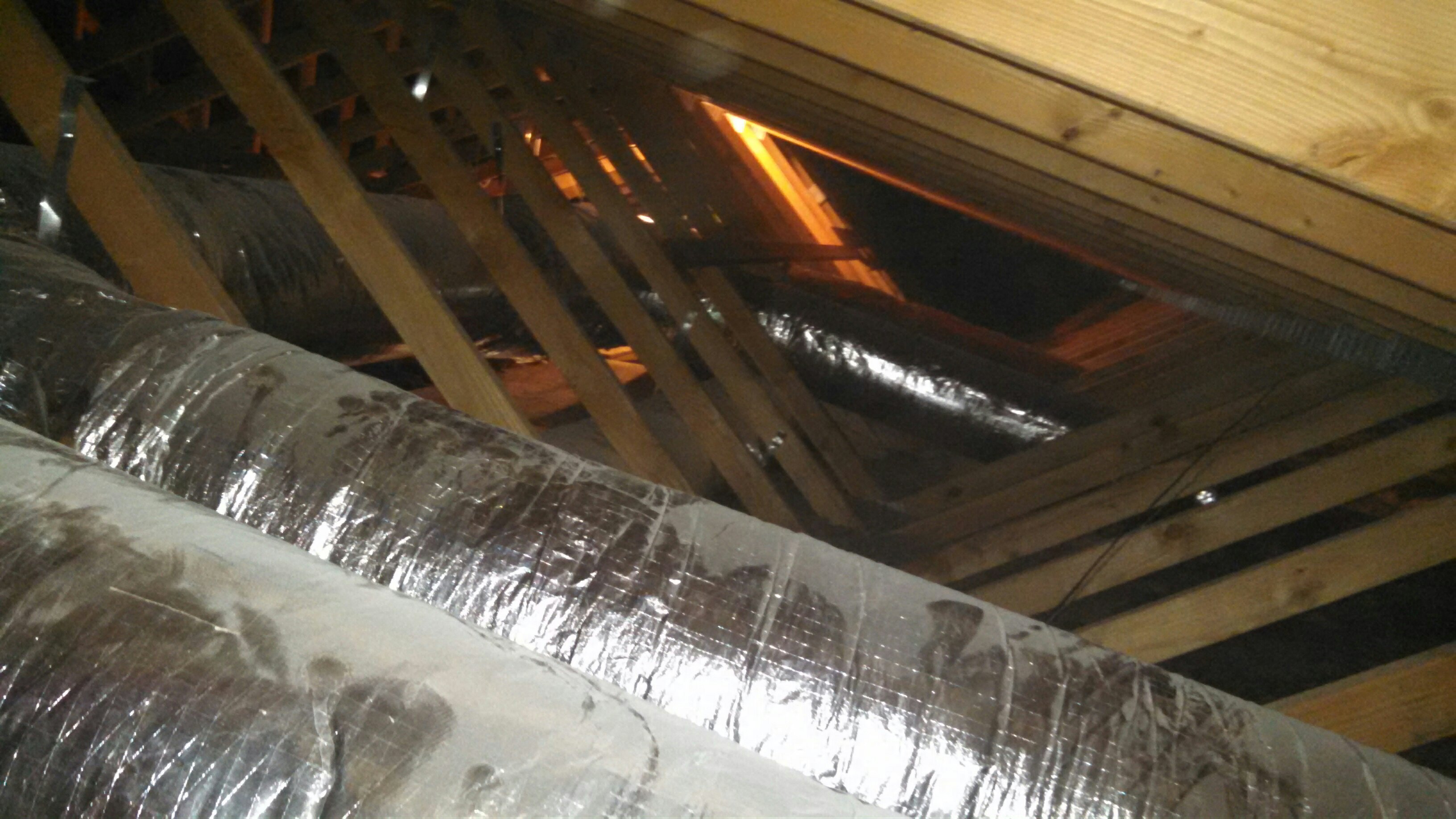 Licensed, Insured, Bonded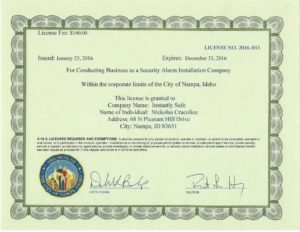 We are licensed, insured and an authorized alarm company dealer that uses 2GIG. 2GIG is the utmost advanced home management and advanced security solution in the market. Our packages consists of a touch-screen panel, yard sign, key fob, a glass break, four window decals and three window sensors.
This basic package guarantees the homes in Nampa are safe and loved ones are protected. As a home owner you can have peace of mind as we deliver a complete home automation and secure solution. The alarm system is capable of alarm notifications, 24/7 monitoring and with a camera, live video.
Located in Nampa
We are located and operate in and around Nampa, Idaho and install alarm systems in homes and businesses. This allows us to offer the community protection that is reliable. In addition your home becomes automated and you can access video surveillance, lock doors or even turn off a light from your smart phone.
We can easily be contacted by calling 208-696-1832. Assistance is available immediately and a free review is offered to our customers. Our alarm system installation and alarm service also comes with a one year guarantee as our company continues to monitor the system and equipment thus ensuring your satisfaction with our installation.
Contact Us
We go the extra mile and take pride in offering service after the initial installation. So if you have any questions or concerns feel free to contact us at 208-696-1832 right here in Nampa.